Marriage and Healthier Relationship Services
Our Mission
It is the mission of Healthier Relationships to equip marriage partners, couples, and families with evidence-based skills and insights to foster a healthier relationships.
Our Values
Service - Our passion to empower you
Quality - Prioritizing professionalism and attention to detail
Partnership - Embracing opportunities to collaborate
Generosity - Operating out of a mindset of abundance
Teamwork - Working toward a common purpose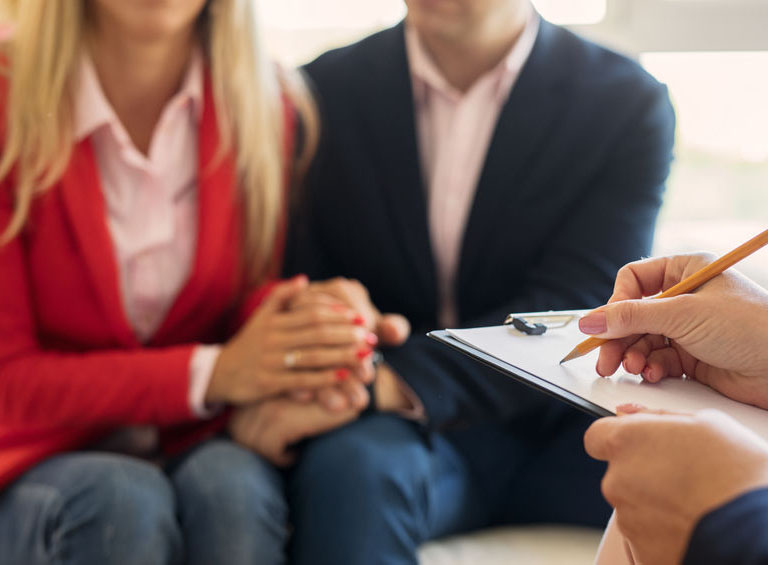 The Process
We start by establishing a baseline through a customized, strengths-oriented assessment. Each partner completes an online assessment that generates a cumulative report of their answers. The assessment online covers 9 core aspects of relationship.
This helps us quickly gain a comprehensive view of the couple's relationship to know where to start and to enables the facilitator to focus time on what the couple needs. The facilitator will work to deepen the bond a couple has with a personalized snap shot of their relationship, using the objective results to illuminate a more clear understanding of themselves and their relationship while developing confidence and relationship skills.
The couple will gain skills to promote more understanding and enhance positive pathways to greater communication. Confidence and clarity to talk about sensitive topics. Insight on how to be each other's best friend and lover. Whether you are in year 0, 5, 10, 25 or more, the assessment and subsequent time with the facilitator will help you visualize your relationship, put facts behind your feelings, and discover ways to open up doors for communication and intimacy.
What to Expect
The couples assessment is a one time fee each year the couple decides to enroll.
The results will be given to each couple with a set plan of personalized measurable goals and specified amount of subsequent sessions projected.
Any sessions beyond the one to discuss their results is an additional fee.
It is up to the couple to take the results and work on the goals independently or for me to work with them. Some couples will need more sessions than others. For example, if a couple has an area of opportunity of growth focusing on financial stability.
I would set a plan out with appropriate goals related to their direct need. I would then share that (for example) this should take 3 sessions of 1 hour each and then explain what to expect in each session. the couple then decides to do the path independently or with assistance from Healthier Relationships LLC. It's your investment and your choice.
PRICING
COUPLE GROWTH PATH
Initial meeting
Couples online computer assessment
Meeting with Review of personalized results and recommendations
Total cost - $125
Subsequent growth path visits - $75
MEDIATION
Initial meeting
Resolution pathways discussion
$100
Subsequent resolution visits
$75 per visit
ANNUAL COUPLES ASSESSMENT
Returning couples: computerized online assessment with growth path recommendations $75
Subsequent growth path visits $75
COUPLES COMMUNICATION COACHING
$75 per visit
**All meetings can be in person or virtual dependent upon couples preference. Flexible scheduling for additional fee of $25 per visit (this includes any meetings before or after 9am-5pm) .
PREMARITAL COUPLES ASSESSMENT
Initial meeting with growth path recommendations
$125
Subsequent growth path visits
$75